Wounded Soldier?
Click here for assistance.
Operation Undergarment Conspicious Service Award
State of Missouri
ATTENTION!!
It has come to our attention that someone or several people are spoofing our email address for unscrupulous reasons. PLEASE DO NOT RESPOND to these emails. DO NOT CLICK ON LINKS IN THEM. Doing so could possibly download malware, viruses or trojans to your computer. DELETE THESE EMAILS WITHOUT OPENING!
On Saturday, September 24, 2005, Operation Undergarment was awarded the Conspicuous Service Medal from the State of Missouri and Governor Matt Blunt. General Sidwell, the Adjutant General of Missouri presented the award to CJ Farnham in a ceremony at the Lake of the Ozarks, as her husband and family looked on.
I am only one,
but still I am One.
I cannot do everything,
But still I can do something;
I will not refuse to do the
Something I can do.
--Helen Keller


Promote Operation Undergarment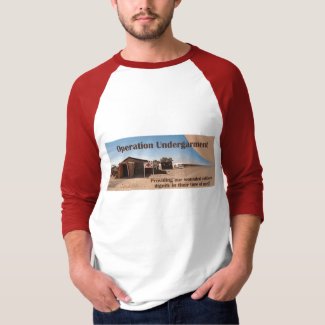 Operation Undergarment by maryatj
Get this custom t-shirt at Zazzle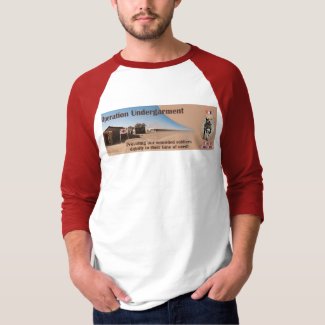 Operation Undergarment by maryatj
Get this custom t-shirt at Zazzle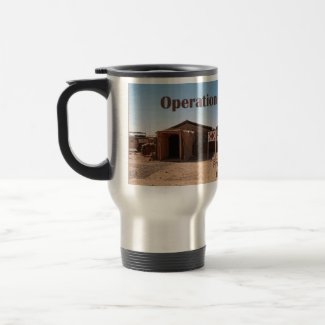 Operation Undergarment
by
maryatj
Get this
custom mug
at
Zazzle
Operation Undergarment

by

maryatj

Get this

custom mug

at

Zazzle

>